Welcome
Welcome to my scanned old maps site. I have a growing collection of old books which each contain a large number of maps. I thought it might be interesting to scan them in and make them available for others to see.
What's Here?
The books are usually travel guides or books about a particular country, region etc. Although I've recently found some good books on religious history and geography which have some good maps in them. Basically, anything with a map in it!
Where are they?
The maps can be found on my Maps page.
Who Else?
I've come across various interesting sites on Old Maps so I'll add them to the Links section, do take a look at these sites as in most cases they've got far bigger collections than mine!
Help!
There are a number of ways you can help me if you like this site. Firstly, spread the word, in Twitter, Facebook, newsgroups, blogs or your own website. Secondly, if you have downloaded a map and found it of use in research or work or school then please consider donating am amount of money to help with the hosting costs. THANKS.
Why?
My reason for putting them up here is because you can't come and visit my house but I would like to share these lovely old maps. I am in the process of contacting the various publishers, if I can, to request permission to include their maps so if any of these maps are still within copyright and you are the copyright holder then please contact me and I will remove the scan if you wish.
Thanks to Harper Collins who have now given me permission to show the scans from the Bartholomew's Book and Baedekers for the permission on the Baedeker's Travel Guides
Who's Visiting?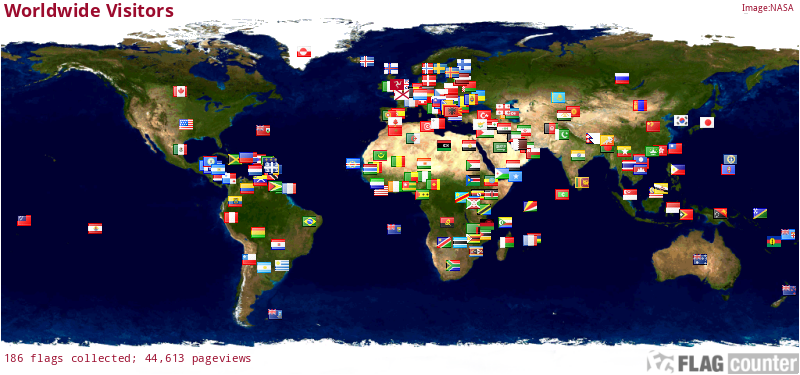 Copyright
IMPORTANT!! I am not the author/cartographer of any of these maps and neither do I hold the copyright for any of them. I firmly believe all these maps are now in the public domain. I only scan in maps from very old books, none more recent than 1923 and a lot dating back to the 1800s. I am using the same set of rules as Project Gutenberg when copying maps. I've also made reference to the UK Copyright Service Again, if you know of any of these maps as still being within copyright then contact me and I'll gladly remove them. PLEASE NOTE. These maps are here for your enjoyment and enlightenment not for you to take and sell. If you wish to use any of these maps commercially please contact me and I will look into rescanning the map at a higher quality and without any watermark.